DigitalFoto Solution Limited is emblematic of the company's mission to "Offer reasonable priced PHOTO&VIDEO&AUDIO products" Founded in 2015, Nanjing,China-based, DigitalFoto Solution Limited designs, manufactures and distributes a variety of award-winning products used in film, video and photographic productions worldwide.
We Successfully registered trademark DF DIGITALFOTO in UK
,Australia,Europe,Japan and USA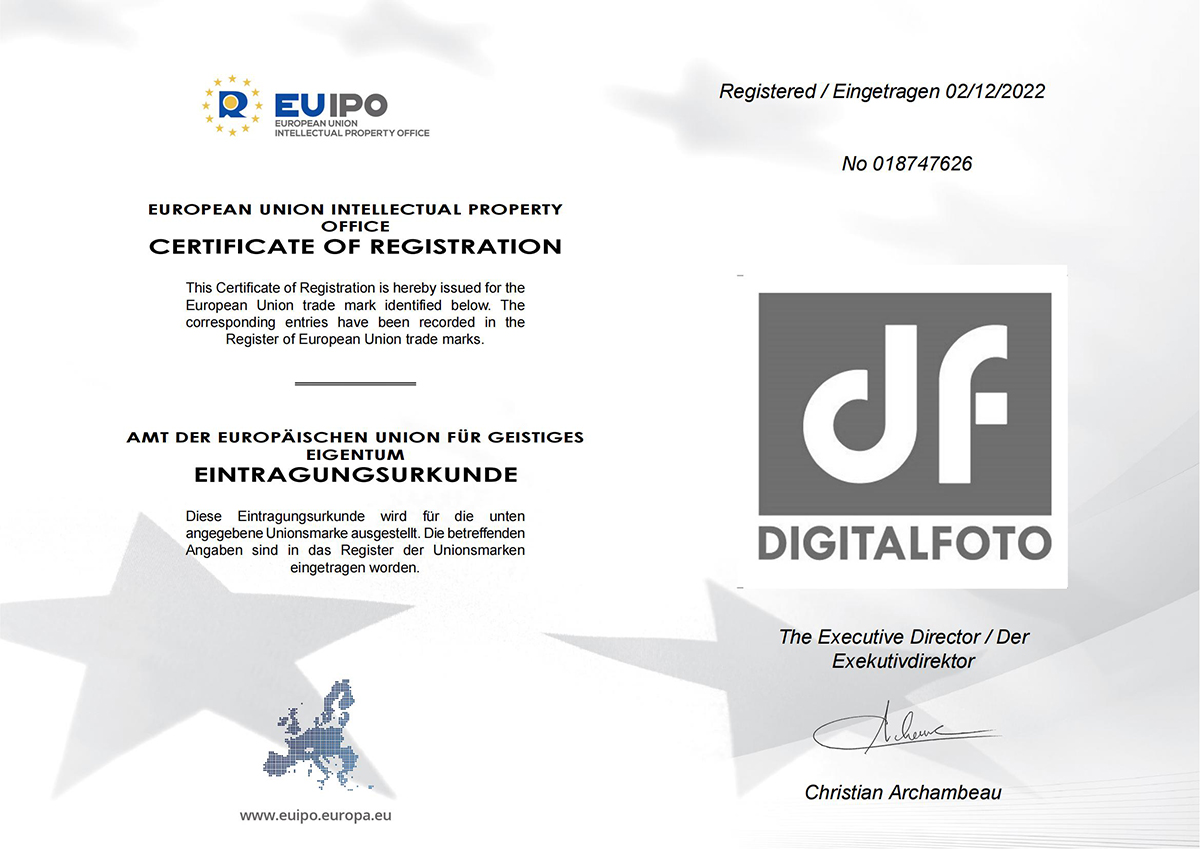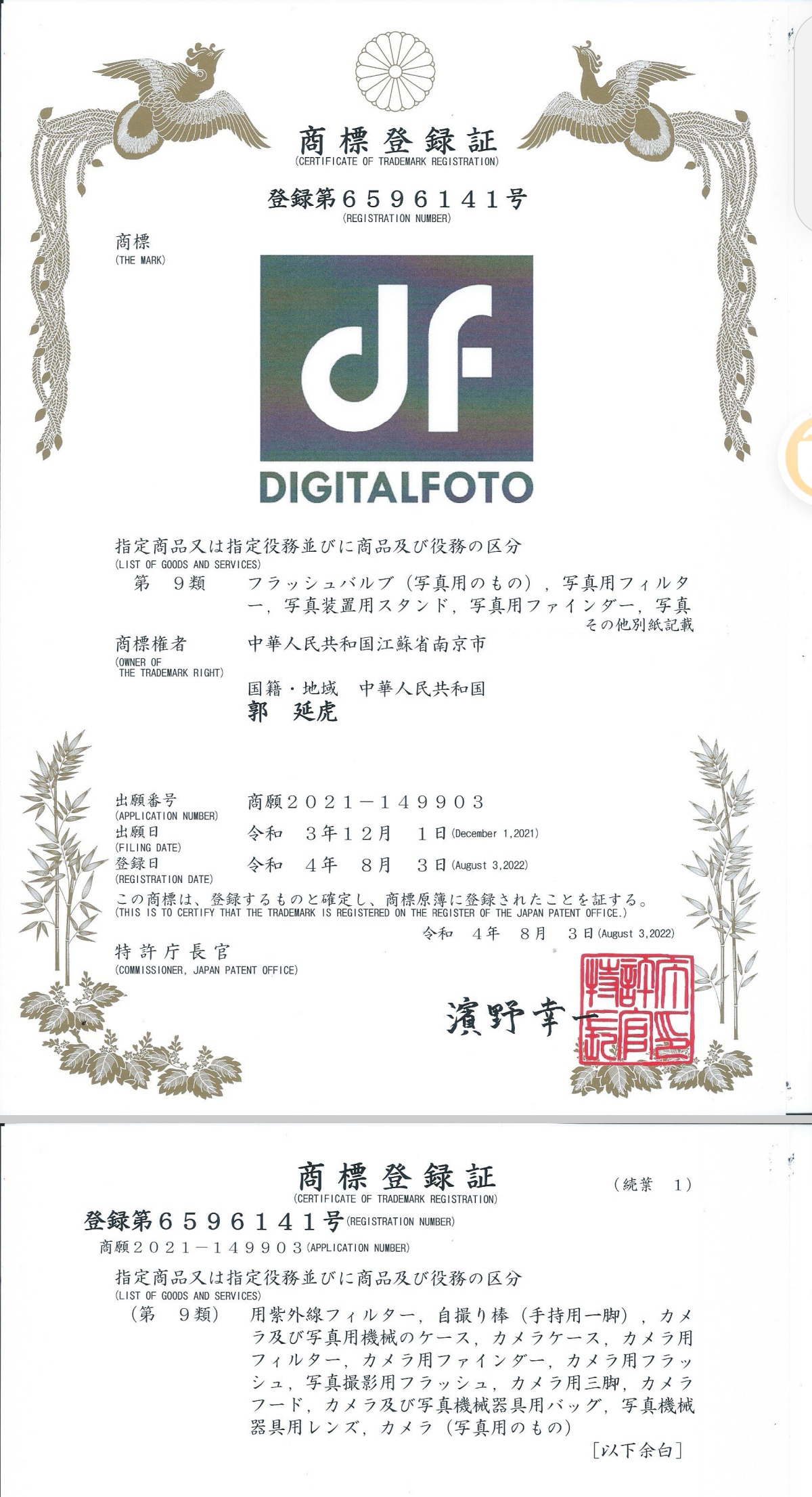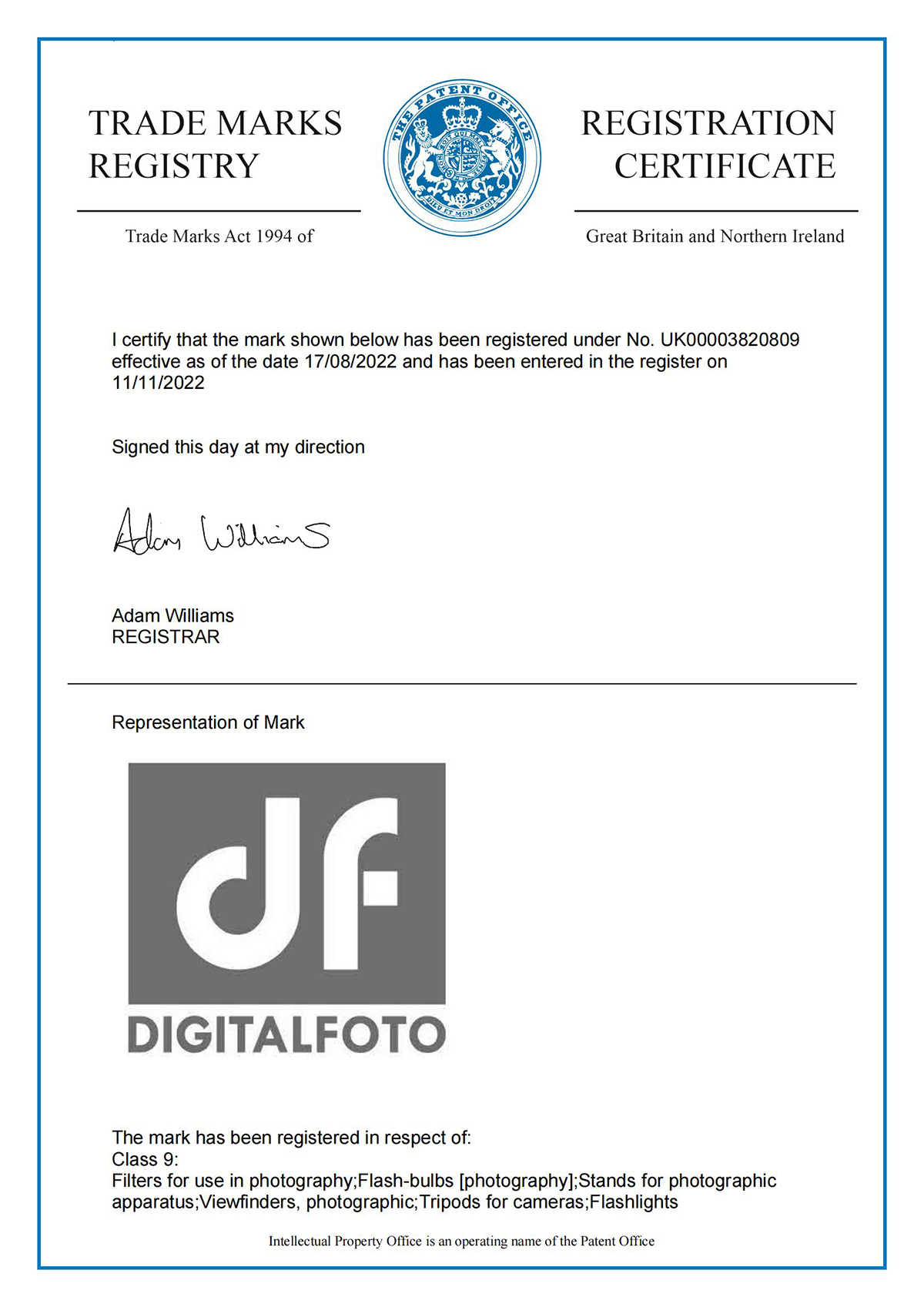 Starting with the introduction of Gimbal Support Gears, the company has kept pace with the ever-accelerating technology curve and in a number of instances, has been ahead of the curve.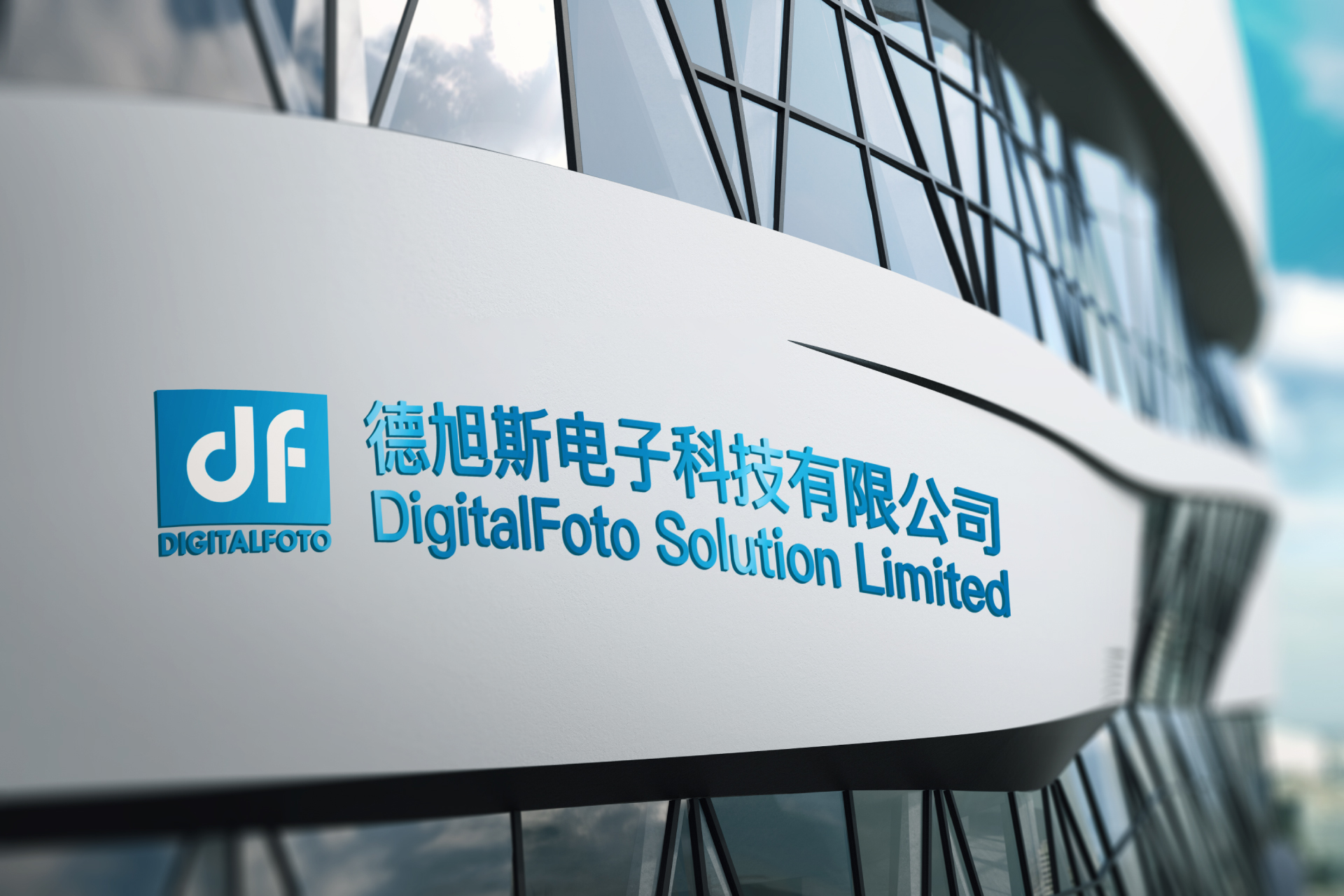 Diversified Product Selection



Today DigitalFoto offers more than a hundred products tailored to the needs of those engaged in PHOTO VIDEO AUDIO at all levels of proficiency - from beginners to aspiring practitioners to industry pros. In addition to high-quality gimbal support gears, the company has a full range of
Gimbal Gears
LED Light
RGB LED Light
Pro Video Gears
Innovative Small Gears
for both studio and field production.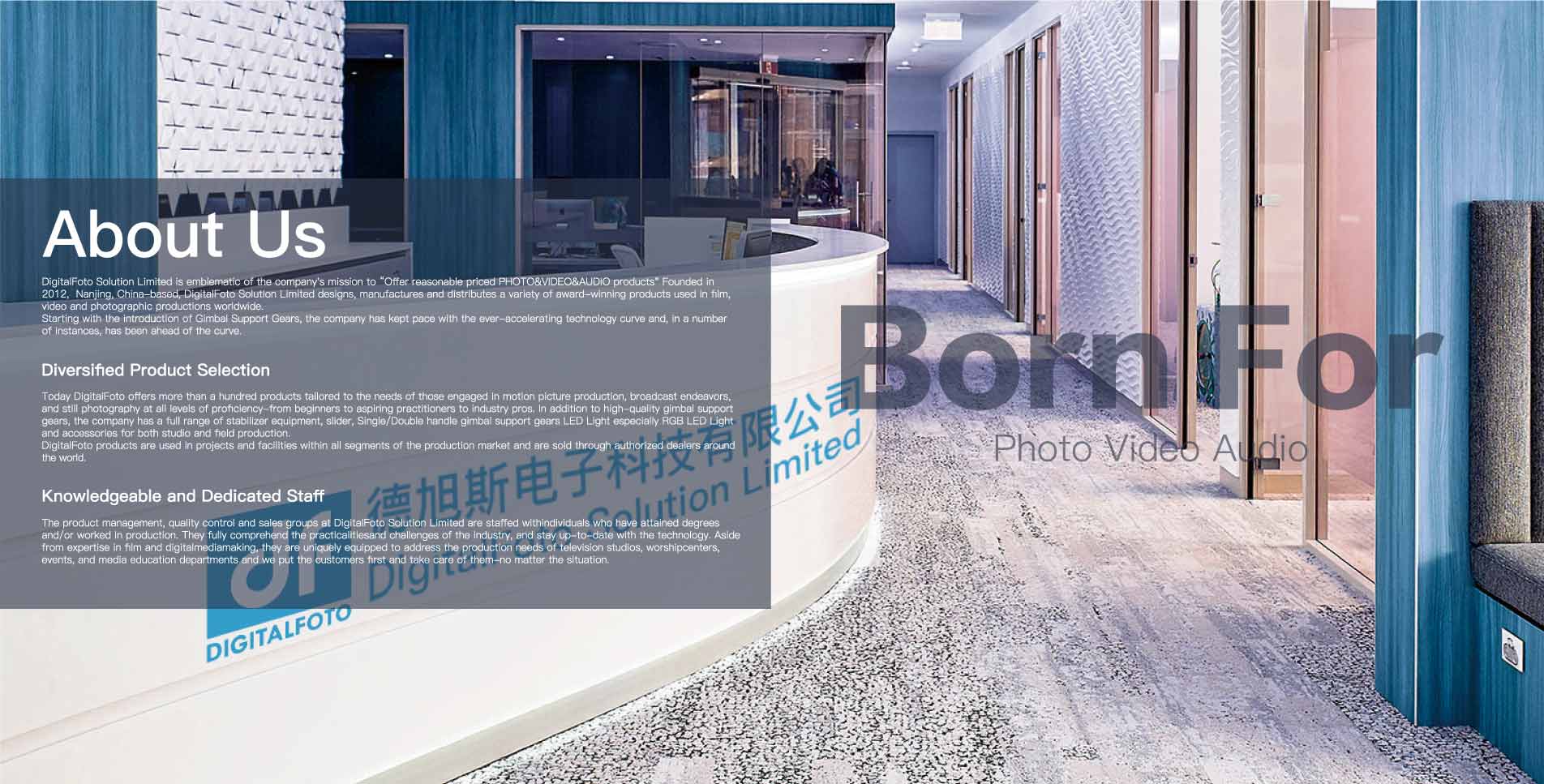 DigitalFoto products are used in projects and facilities within all segments of the production market and are sold through authorized dealers around the world .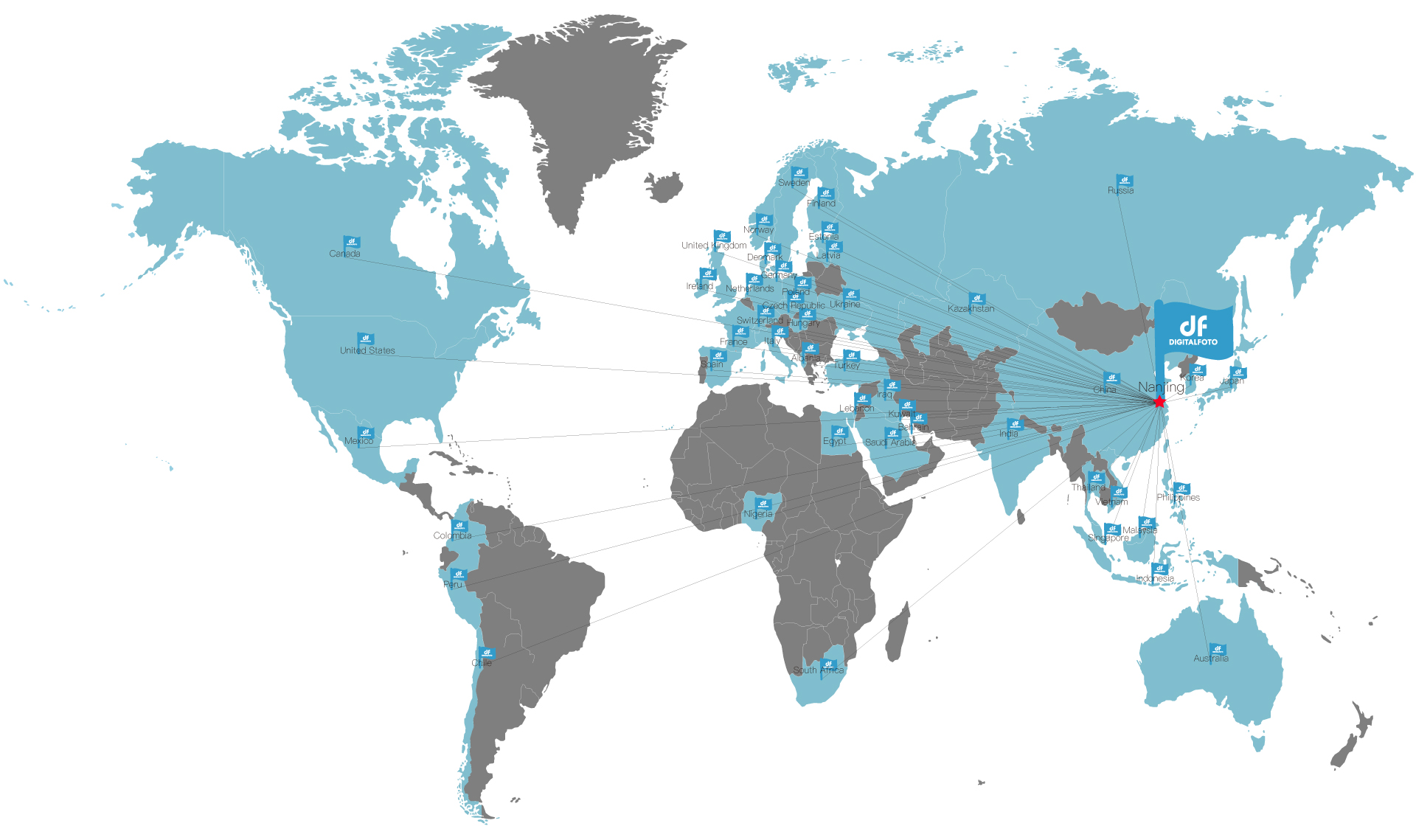 Knowledgeable and Dedicated Staff



The product management, quality control and sales groups at DigitalFoto Solution Limited are staffed with individuals who have attained degrees and/or worked in production. They fully comprehend the practicalities and challenges of the industry, and stay up-to-date with the technology. Aside from expertise in film and digital mediamaking, they are uniquely equipped to address the production needs of television studios, worship centers, events, and media education departments and we put the customers first and take care of them - no matter the situation.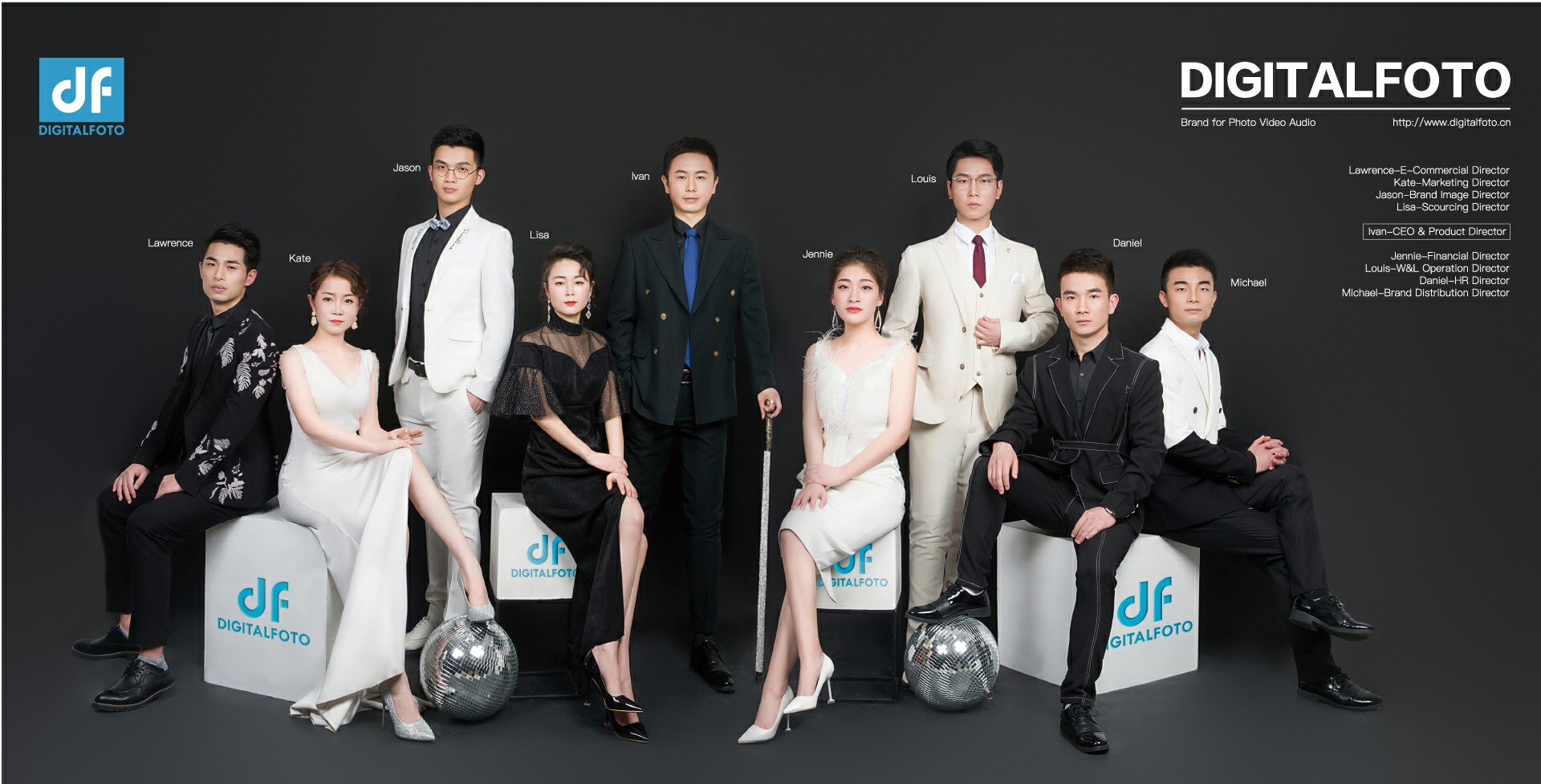 Message
If you have any suggestions or question for us.Please contact us.